Ocean Beach Bizmap
Ocean Beach is San Diego's favorite beach town. OB Bizmap is a fun and engaging way to explore all that Ocean Beach has to offer. With our Find It 123 Treasure Hunts you will enjoy getting to know our diverse mix of merchants in OB's 3 business districts. Play a treasure hunt and you will receive a Reward or Freebie at your 3rd location. If you are looking for things to do in Ocean Beach, give it a go.
TREASURE HUNTS ON YOUR PHONE
The Ocean Beach Bizmap
The mirror world of Ocean Beach, San Diego. It all starts with our paper map that pairs with a web app at ob-go.com.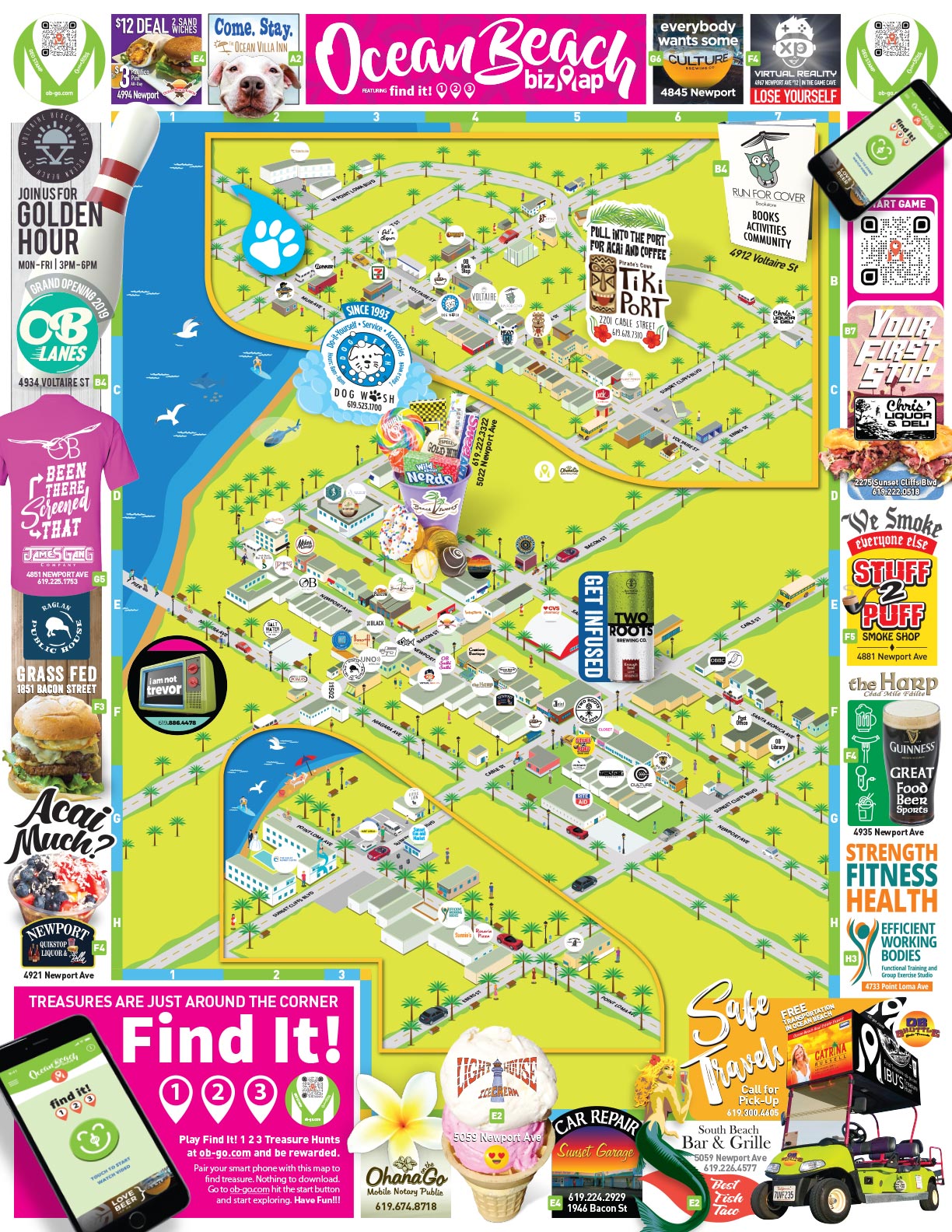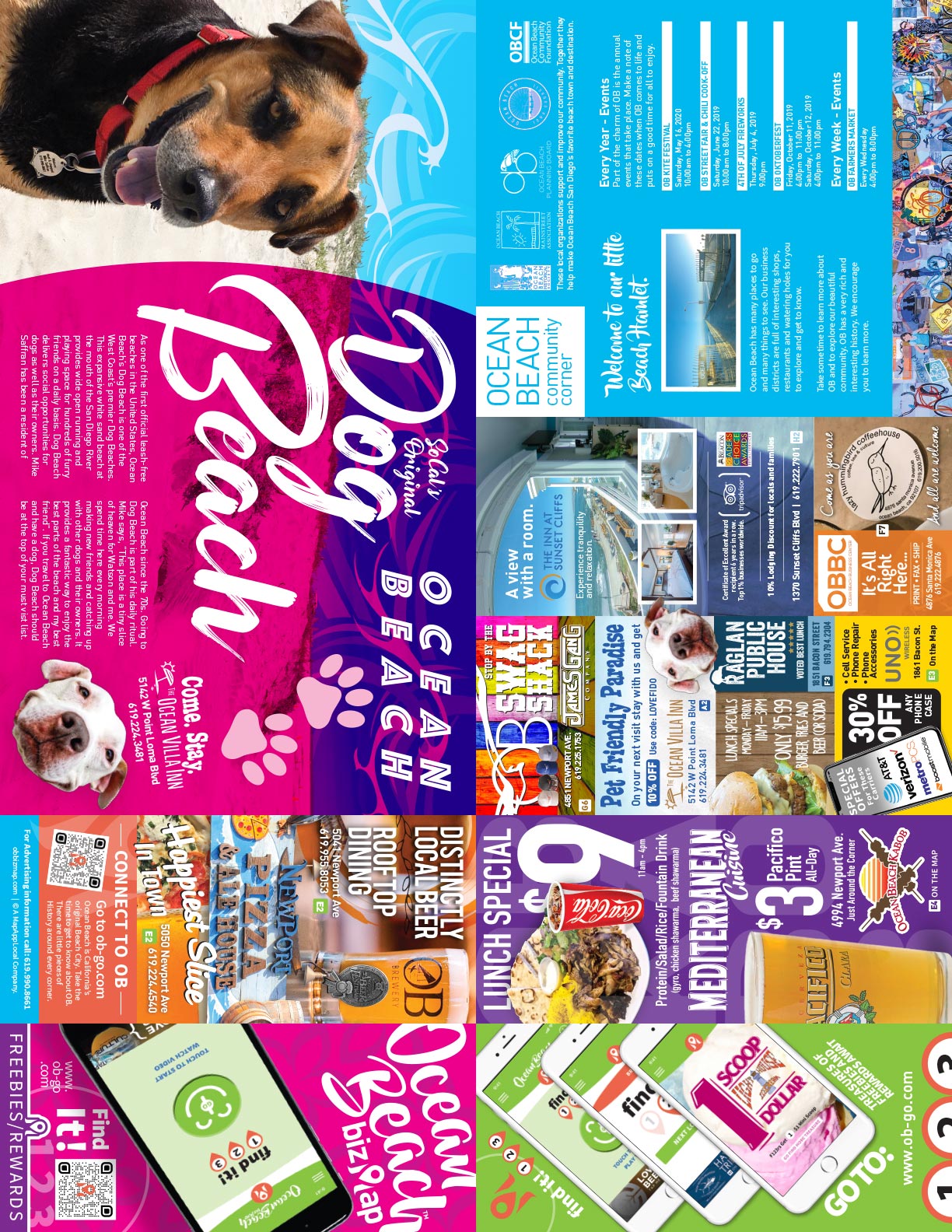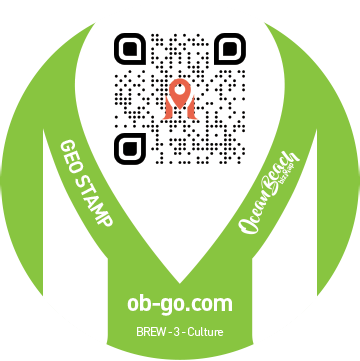 Ocean Beach's Treasures Await!
Go to: ob-go.com on
your phone and play
Find It 1 2 3 Treasure Hunts
Receive Freebies/Rewards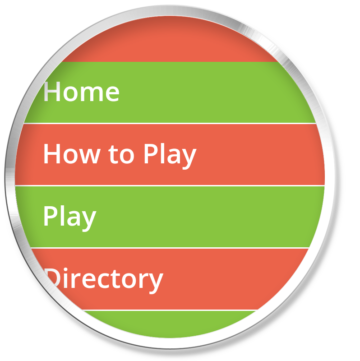 No Downloads Necessary
Simple easy to play treasure hunts. To see the step by step instructions click the How to Play button below.
Use Google Street View to explore and locate 3 locations to find treasure.
Automatically geo locate and walk around town with the immersive 360 technology of Street View.
Google Search celebrates 20 years with Street View tour of 1998 garage office.
53 Years of Toes on the Nose
The Ocean Beach Fishing Pier turned 50 in 2016.
In 1966 Ocean Beach hosted the World Surfing Championships.
Newport Avenue Ocean Beach San Diego
Ocean Beach is home to one of San Diego's most visited main streets.
Come and explore the many unique shops and eateries OB has to offer.
Play the video below and enjoy an early morning bike ride down Newport Ave.
IT'S SO FUN!
People are having a blast in OB 🙂
Totally cool and clever. This should be in every town.
Great way to explore Ocean Beach. Could have more food treasure hunts.
More BEER. This is the coolest app I have used to date. You can do the beer treasure hunts and taste some of San Diego's best beers while visiting places you would not think to go to.
Found the OB Bizmap at the Lighthouse Ice Cream shop and it turned our family outing into a super fun game. We have a new family tradition for our visits to OB.
Give it a Go!
Have fun and thank you for supporting our local merchants.